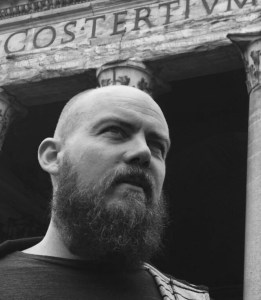 About me
I am an illustrator, storyboard artist, animator, and concept artist, living and working in New England.
I would love to help you visualize your project, from rough sketches to finished illustrations.
I attended the Academy of Art College Graduate School for my MFA in Illustration. Before settling down in New England with my wife and toddler, my career has taken me to New York City, Reykjavik, Iceland, and Atlanta.
My list of achievements include: Publication in Communication Arts – Illustration Annual 2007, Ballistic Publishing: d'artiste – Digital Painting, and EXPOSE 10.